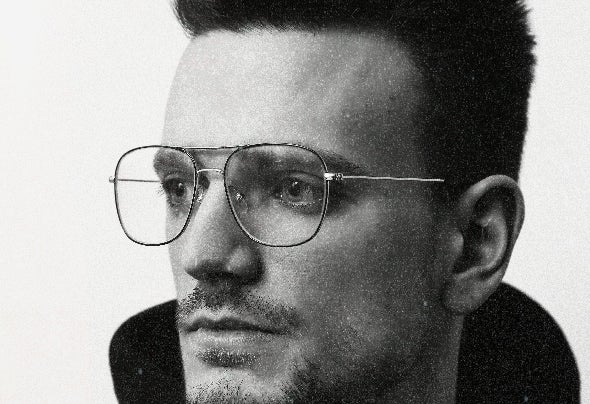 Yvvan Back aka Ivan Melega is a Dj/Producer born and based in
Padua, Italy. He started his career as a DJ in 2016.
First he started playing at his hometown and as time passed he has released records with important labels such as Enormous Tunes, Pinkstar Records (labels of the SirupMusic labels circuit
captained by EDX), Route 75 Records of Nicola Fasano, Samui
Recordings, Tactical and many more. 
His music is influenced by latin vibes, tech and funky house sounds and all that "GROOVIN" & steady melodies. 
Yvvan Back is constantly developing himself as musician as Dj and it also hits back in his work. 
He is a popular DJ in Italy and regularly performs for clubs.