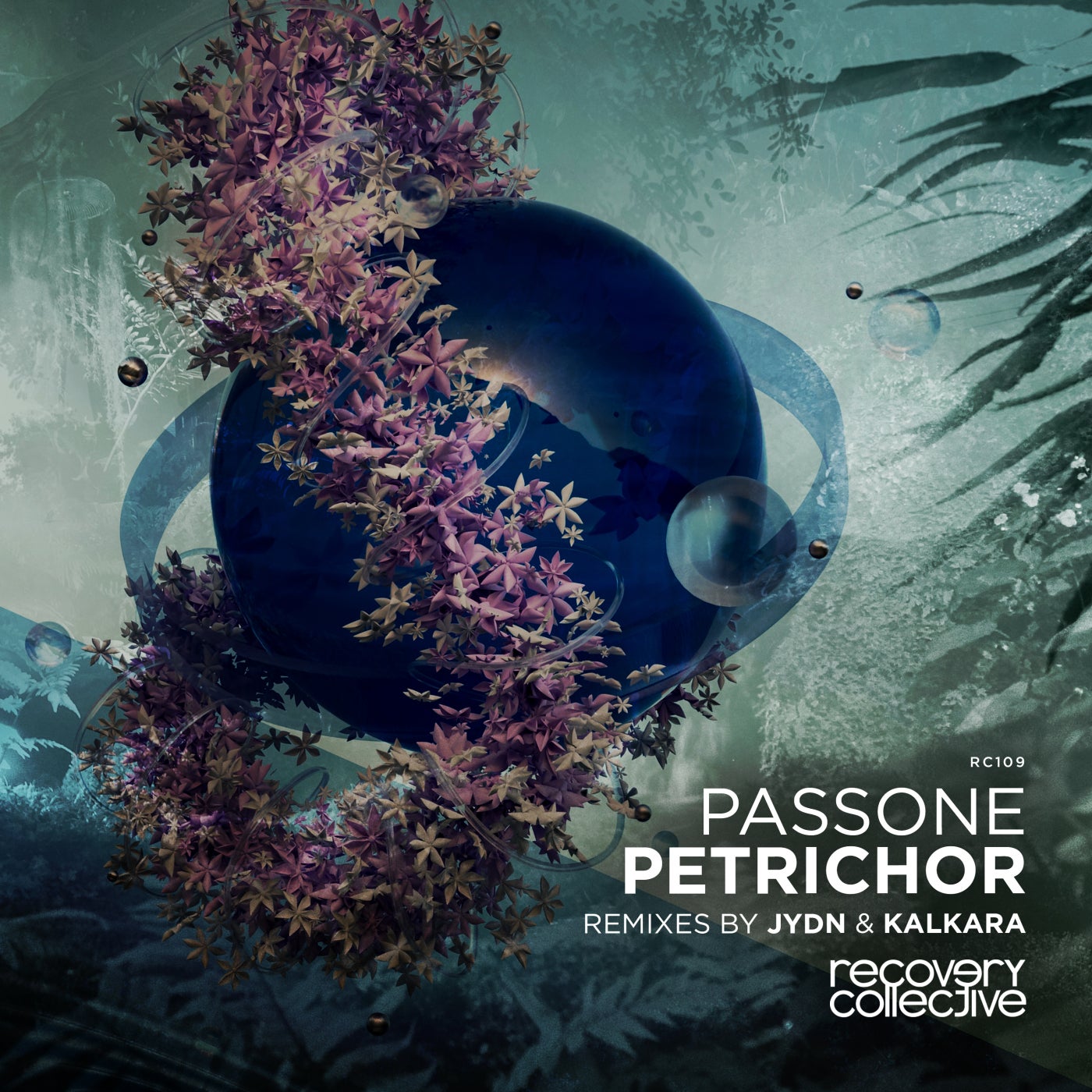 Hype
Exclusive
As a well established artist with a career spanning over 20+ years in the music industry, we have the honour of presenting the highly anticipated debut release from PassONE.

Here he brings to our table his Petrichor EP featuring two originals, accompanied by two remixes by JYDN and Kalkara.

From what has been an illustrious journey for this artist, from the early days of playing DJ sets at house parties to establishing his very own record label Kalliope Recordings, PassONE has made a name for himself with an abundance of quality records released on labels across the world.

An emerald is considered a rare and valued gem, the title track breathes this same sentiment, a gem in its layered and blissful textures. Throughout the entire piece you feel uplifted as the arrangement ebbs and flows between a spectrum of organic and euphoric elements.

Quartz delivers a far more raw, thick and broken vibe. The deep low end synthesis combined with the broken beats in the percussion and futuristic soundscapes, your immediately taken to a final destiny emotion, a climax if you will that brings a level of finality to an EPIC release.

As part of this package it was only right our head honcho JYDN jump on board to deliver his very own stripped-back breaks flavour to Emerald.

Rounding things out is an upfront and slamming techno rework from our very own Kalkara, true to his fashion it blasts from start to finish taking on those elements and making them his own.

We felt it was very fitting to round out what has been a stellar 2021 with this incredible release. A huge thanks to all those who have supported the label this year. We hope you enjoy and look forward to what 2022 brings!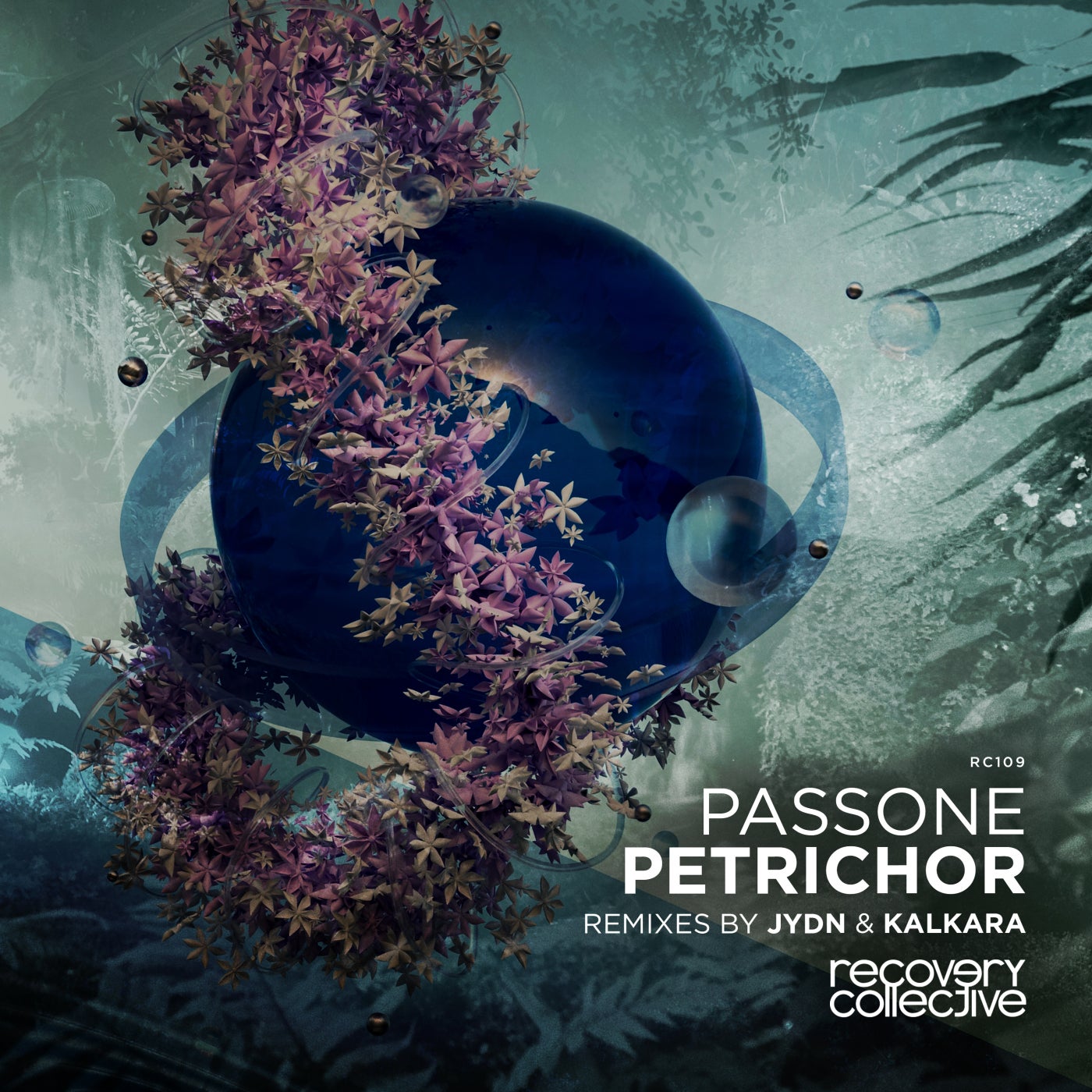 Hype
Exclusive
Release
Petrichor