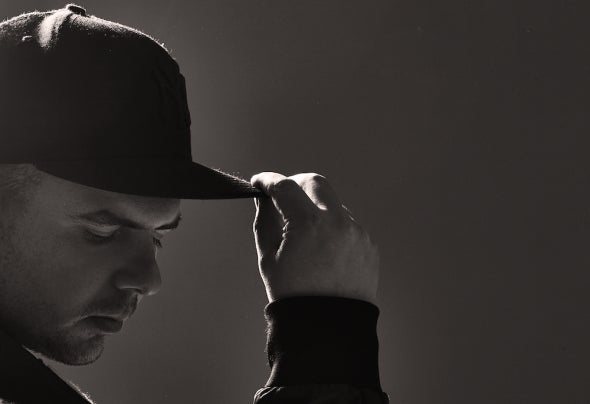 Zsak is a Hungarian dj/producer. He deals with electronic music since 2010. He has worked as a ghost producer for many years. Now he is a composer of radio and club songs. His first album has been published by PornoStar Records in 2016 and this success leaded him to create more and more songs. These songs reached lots of international charts. 
Zsak established a new formation with his friend, László Magonyi in 2017. The formation's name is Earth n Days. Zsak is one of the members and producer of it since its start. A lot of his releases turned up in Beatport or Traxsource Top 100 Charts. His songs had been released by some outstanding labels like Armada, Kontor, HedKandi or Blanco y Negro. 
Nowadays he builds his solo career in parallel with Earth n Days. He produces songs in different genres like house, disco, funky or jackin' house. He is the founder of HouseU Records and There Was Jack music labels.